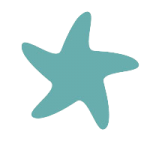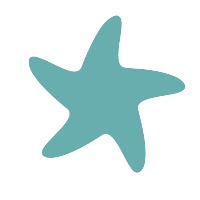 Legislation in Thailand is enacted in various forms and venues, ranging from Royal Decrees, legislative Acts, Ministerial Regulations, Notifications, Announcements and Guidelines.  Each form has different legal implications and impact.  We provide here some explanation of new laws introduced in Thailand, how such laws impact our clients, and how they affect existing policy.  Topics of interest, analysis and strategies for what to anticipate.
All publications provided are for information only and not to be relied on in place of professional legal advise.
John Fotiadis • Narakorn Serasai
Thailand has encted its first Personal Data privacy Act which incorporates both domestic and extraterritorial restrictions on the use of Thailand residents' personal information and implements many notice and consent requirements as a condition to such data use.  The new PDPA also restricts the transfer of data outside Thailand.  We discuss generally the timeline for when this new law becomes effective so that companies can timely prepare.
"One year for all to come into compliance. "
Protecting MinorIty Shareholders
As foreign investment continues to grow in Thailand, minority shareholders shouldmake certain that their rights are duly protected through mechanisms built into entity MOAs, Articles of Association, and Shareholder Agreements as well as strategically planned organizational structures to ensure their interests.
Thailand requires annual general shareholder meetings at least once a year to be conducted within the first 4 months  Applicable law mandates AGM agenda includes the election of new directors, appointment of auditors, and approval of audited company financial statements.  This requires advance preparation to ensure compliance and avoid fines.
CREDIBLE REASONABLE
PROFESSIONAL
Our team offers advice based on significant, hands-on experience formed with our knowledge of both local and international law.  The resulting guidance is delivered with an authenticity, confidence, and certainty appreciated by clients.