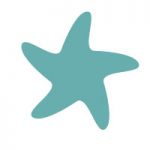 Atherton is a full service firm with expertise and experience in all significant areas of Commercial, Corporate, Intellectual Property, and Litigation law.  Some of the more specific areas in which our firm focuses are listed below.

Atherton was formed in 2009 by Thai and American attorneys, former members of Bangkok's prominent law firms, each bringing their own distinct practical expertise.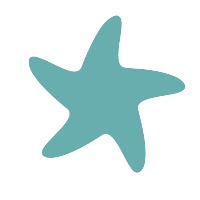 Internet and Technology
Data Privacy, Electronic Transactions, Telecommunications, E-Commerce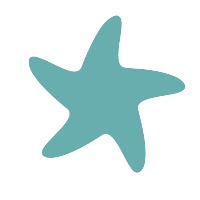 Litigation
Court Litigation, Arbitration, Mediation, IP Enforcement, Labour Disputes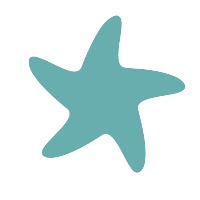 WTO and Trade
Anti-Dumping, Countervailing Duties, and Free Trade Agreements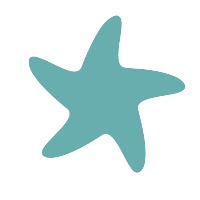 Banking and Finance
Credit Card Finance, Secured Transactions, Cryptocurrency, Payment Systems, AMLO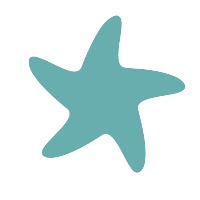 Corporate and Commercial
Mergers and Acquisitions, Registration and Licensing, Manufacture and Distribution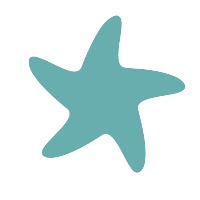 Family and Estates
Divorce, Prenuptial Agreements, Child Abduction, Wills and Estates
ETHICS AND
CONFIDENTIALITY
Our attorneys comply with ethics and confidentiality canons , local and international.  This includes regular training on corrupt practices awareness and client privacy.
Delivering professional advice conforming to an international level of excellence.  Our team considers the impact of local and international laws, and offer comprehensive solutions.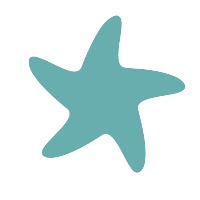 Register for our newsletter to get information on new legal issues.  (Coming Soon)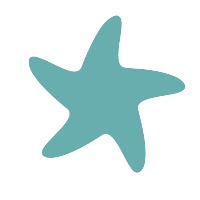 What are Atherton's normal fee protocols ?
We normally bill standard hourly rates for work performed.  However, when the project has definable work parameters, we are pleased to offer fixed fees proposals.
Does Atherton investigate conflicts of interest ?
Before beginning any work, our firm conducts a full check with our team to identify and clear any current or potential conflicts of interest, including industry competitors.
What, if any, advanced deposits requirements apply ?
We normally require an advanced deposit before commencing material work.  Deposit amounts will vary according to the scope of work involved.
How many attorneys make up the Atherton team?
Our team is made up of nine Thailand and US-licensed attorneys, including members admitted to the Thai Bar Association and the New York, Washington DC, Federal District, US Appeals and Supreme Courts.
Does Atherton have offices or conduct work outside Thailand ?
While our attorneys do travel as required by a particular project, our offices are exclusively based in Thailand, and unless indicated otherwise, all work is performed locally.
How long has the Atherton firm been in operation ?
Our attorneys have worked in Thailand for several decades.  Atherton itself was founded in 2009, celebrating a decade of superior legal work representing Fortune 500 clients.
We don't supplant your team with our own.  We work closely with your team, fortifying their knowledge and experience with our own.  Providing not only one-off solutions, but also long-term strategies for our clients' future planning.