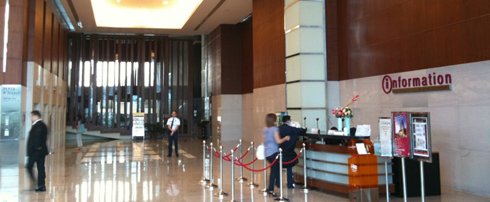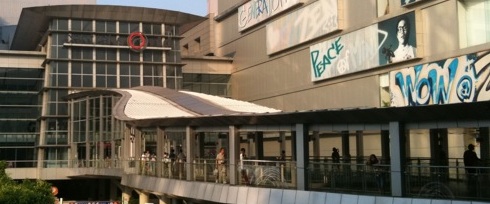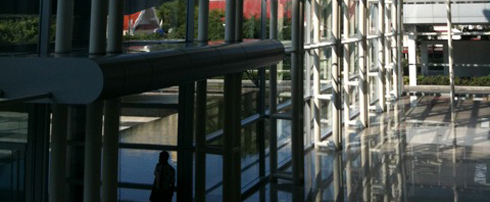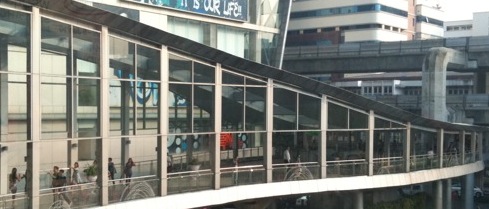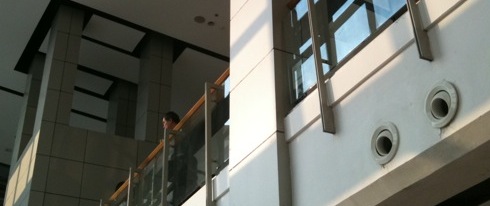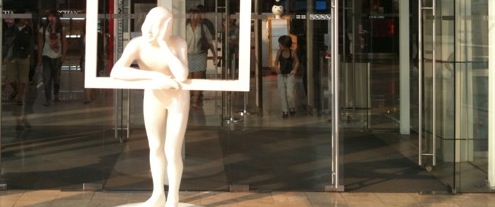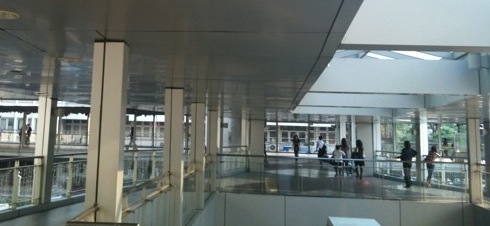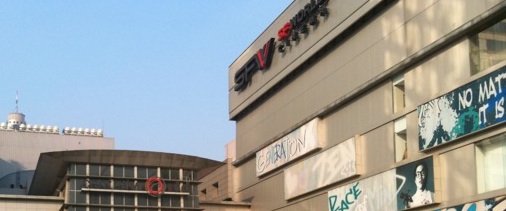 We are an international firm with knowledge, practical experience and networking contacts to realize our clients' goals. Our clients principally consist of Fortune 500 companies and their local representatives, subsidiaries or partners.
Some of the more recognized clients our attorneys have represented in the recent past include Abbot Labs, Adidas, American Express, AP Honda, Bluescope Steel, Bristol-Meyers Squibb, Carabou Tawandaeng, CBS Television, Chevron, Columbia Tristar Buena Vista Films, Diageo, Emerson Electronics, Google, Hard Rock Hotels, Maersk, Marubeni, Schering-Plough, Sony Pictures, Sony Computer Entertainment, Thoresen, and Yahoo, among others.
We focus on effective communication, understanding and advanced thinking to implement our client's plans both efficiently and economically.
We are a full service firm. Our attorneys and legal consultants bring with them expertise in diverse fields of law including commercial, corporate, immigration, intellectual property, international trade, competition, IT and internet law, real property, trade and customs, antidumping, negotiation, mediation, arbitration, criminal and civil litigation.
Atherton. We make it happen.